.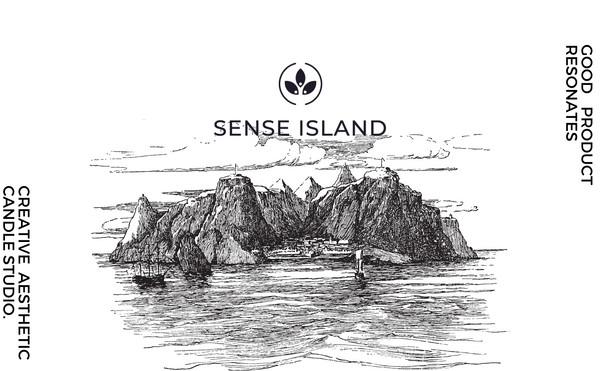 At Sense Island, we are dedicated to creating aesthetic appealing candles with a niche and soulful fragrance. 
A word from the founder :
"My life experiences living in different countries made me realized that people from drastically different culture backgrounds are touched by similar arts and crafts. In other words, regardless of our races, countries or backgrounds, we can bond through beautiful creations. At Sense Island, I hope to create products with minimalist design and soulful fragrance, but give customers a dazzling shock."
- Lydia Song